killclaudio
Exams are over! OVER! \o/ Finishing up on Friday with a nail-biting presentation of my dissertation objectives. I desperately wanted to start it with "Hello everyone, I'm Darren Nichols; deal with that," but I refrained. *g* I also owe most of you comments, dearest flist, so don't be scared if I suddenly start stalking you.
There was reason for this post. Oh, yes! Being as I still have neither the energy nor the inclination to write; have a
dS
wallpaper or two. They're all 1024x768. Clicking on the thumbnail should take you to the full size image. Assuming I've managed to write the code properly. That's a big assumption, especially at *squints at the clock* half-midnight.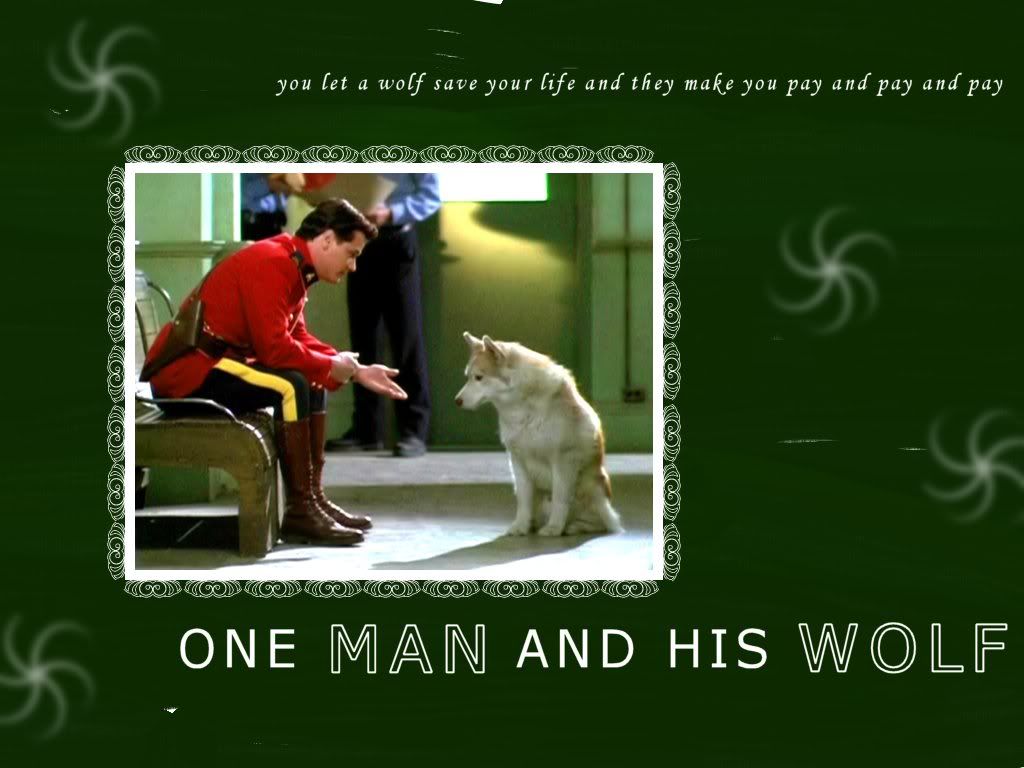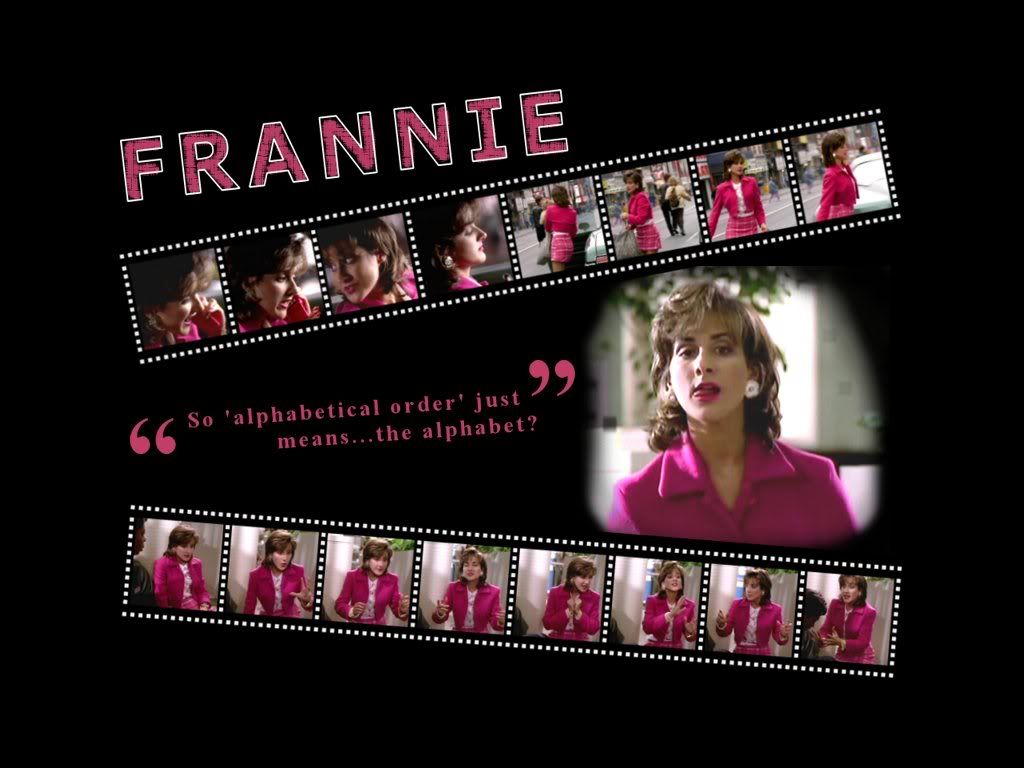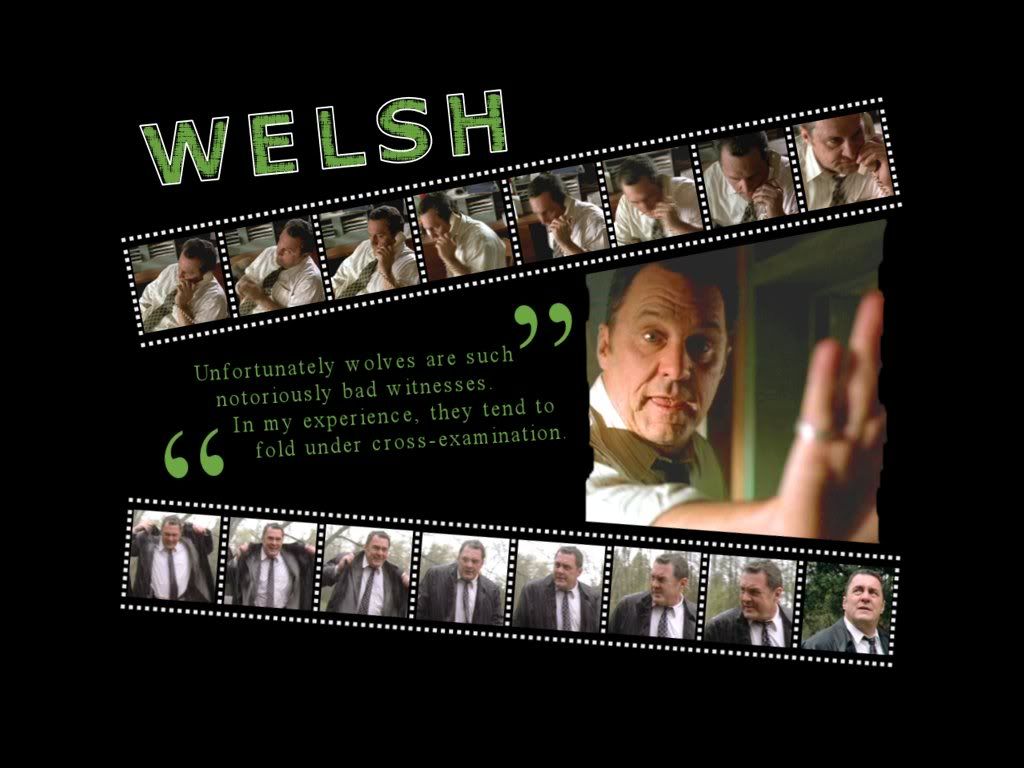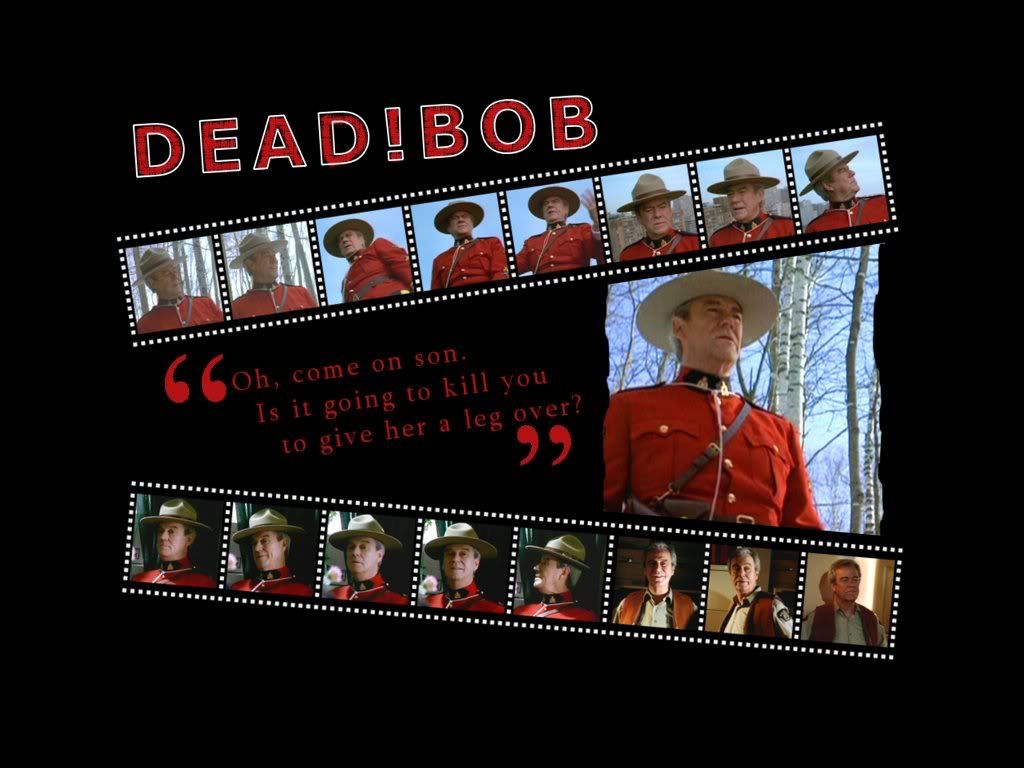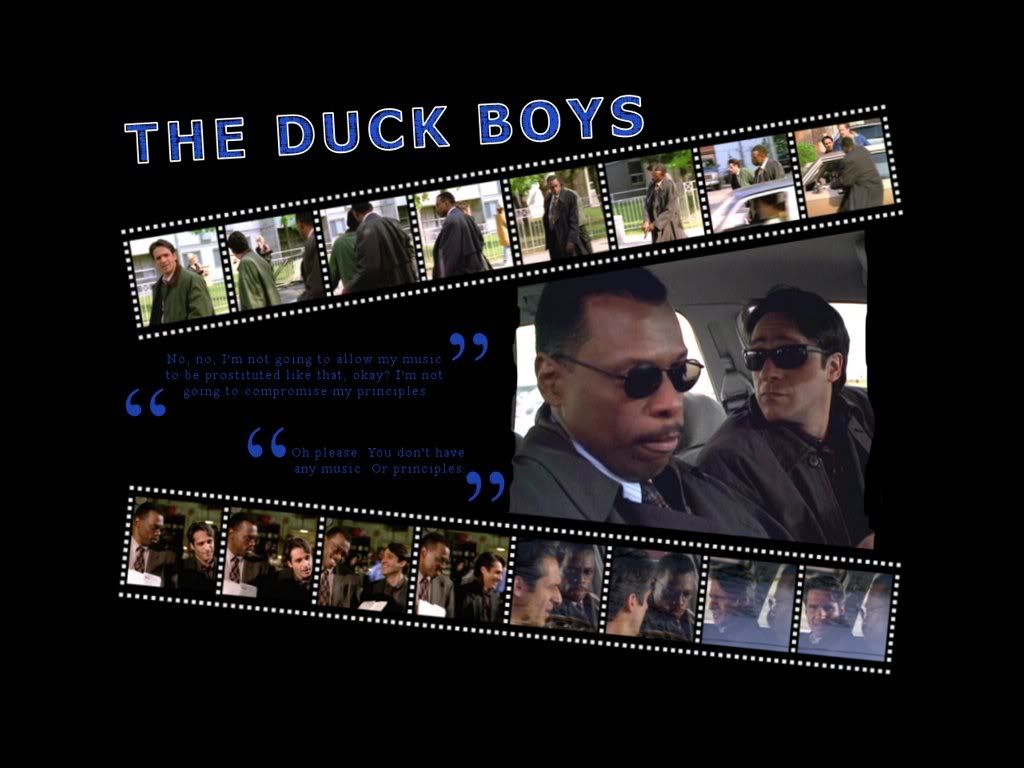 I'm thinking I need to make one with Fraser and RayV, with that quote about how "any time I go anywhere with you I record everything; mainly because, if I have to go to court, no jury will ever believe the damn things that come out of your mouth!" *snerk*