killclaudio
I'm baaaaaaaaaaaaaaaaaaaaack! What did I miss? Did you blow anything up while I was gone?
I have achieved precisely nothing this fortnight. Well, I moved all my belongins several hundred miles and refrained from killing my parents, but
apart
from that. Although I did read the last Harry Potter (and was very disappointed that no-one smashed Harry's irritating little face into a wall).
In lieu of the fact that I have nothing interesting to say, I took some pictures of Wales. (Wales, not whales.) Wanna see some pictures?
Of course you do!
I was lucky enough to grow up in one of the most beautiful places in Britain. My parents' house is ten minutes walk from the beach. This beach;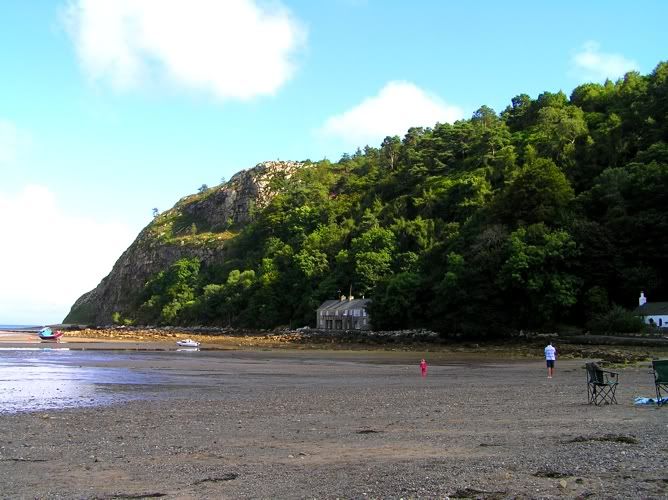 And we have heath;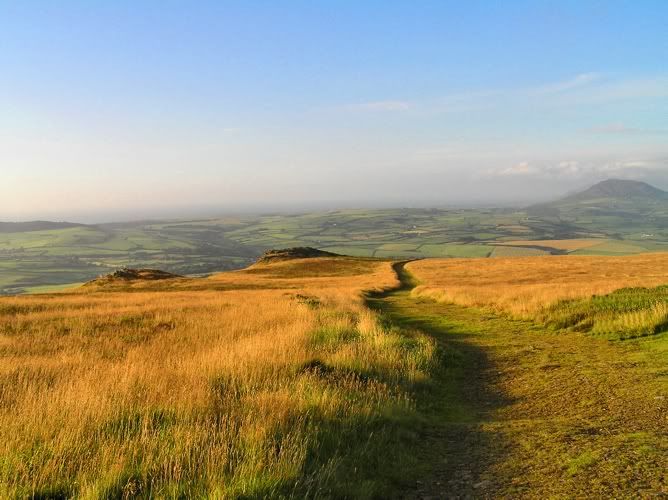 And mountains;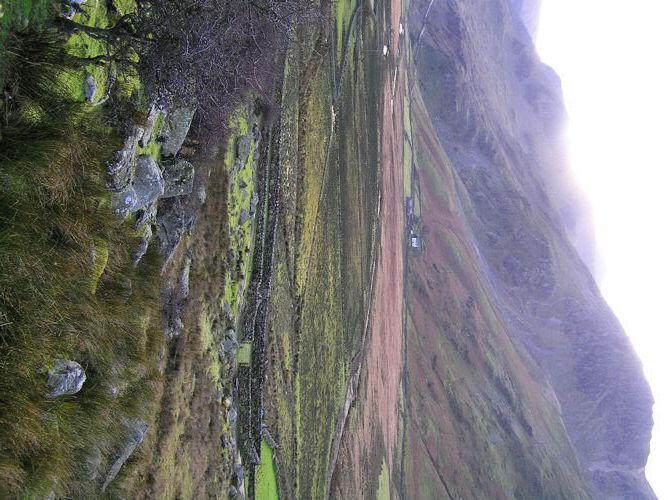 And rivers;
And a gorgeous little town in the mountains called Betws-y-Coed;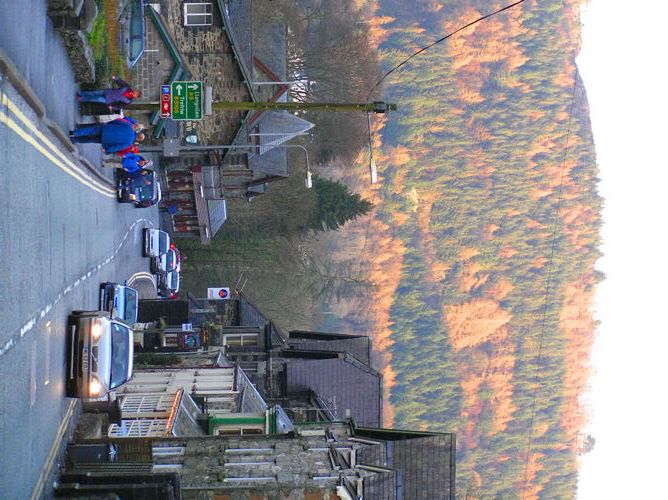 The week I stayed with my parents we also went to Bardsey Island. The island has been a destination for pilgrims ever since the early years of Christianity. According to local legend there are twenty thousand saints buried there (
'mae una ugain mil o saint, ym mraint y mor a'i genlli'
), although since the island's only a mile long it seems unlikely.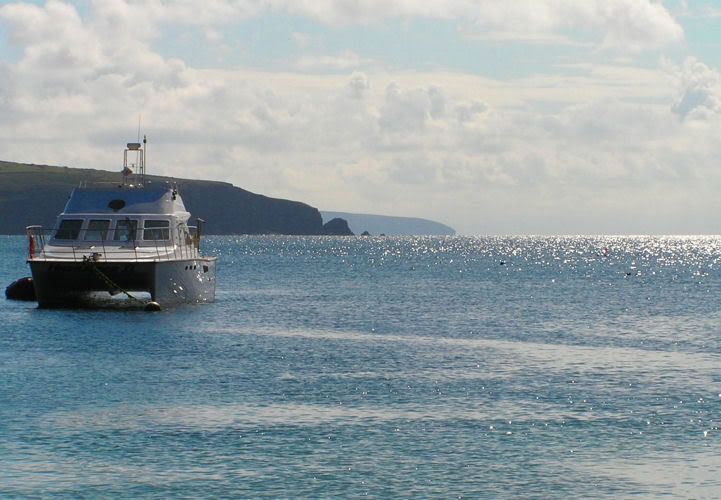 Whoops, sorry, that's the boat. This is the island;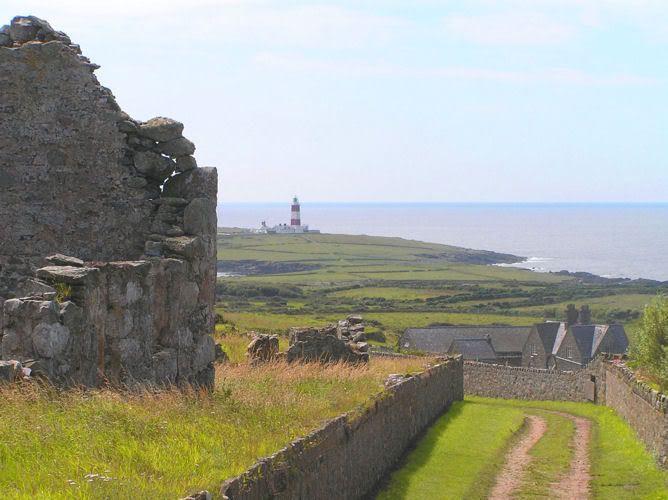 It has a lighthouse;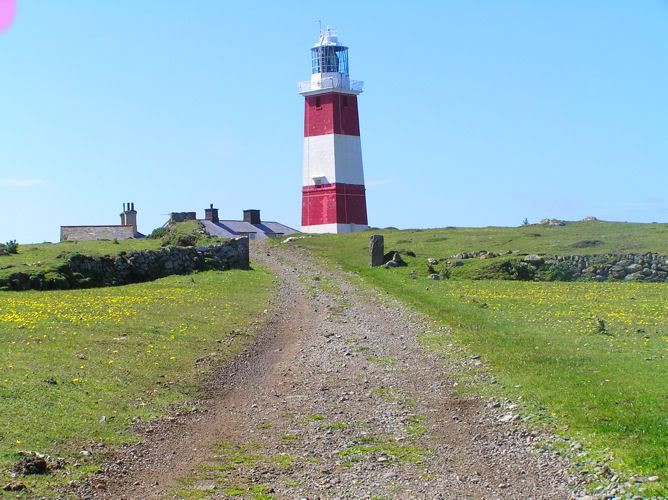 And my personal favourite, the world's most adorable seal;
All together now; aaaaaaaaaaawwwww!
So what
have
I missed the last two weeks? Recs, people, recs!